AllRoad Used Trucks and Trailers
All Road Used Trucks and Trailers was established by David Parsons He has over 30 thirty years' experience in the industry. These days they are located in Manukau, South Auckland.
David and his team travel Australia and New Zealand buying and selling good quality pre-owned trucks and trailers.
Meet the AllRoad Team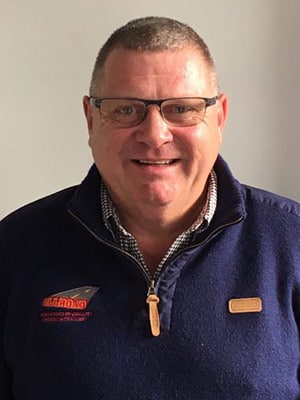 David
With over thirty years' experience in heavy vehicle trading, David established AllRoad Ltd to give heavy vehicle owners a place to buy and sell trucks and trailers quickly and fairly.
With the rest of his team, he's committed to maintaining AllRoad's reputation for honesty, reliability, good quality, and great service.
Phone: 021 928 541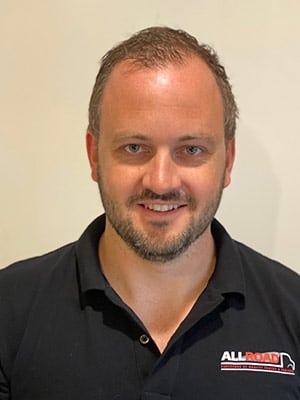 Ethan Lewer
With 14 years of experience involved in the transport industry, Ethan brings a variety of knowledge as part of the Allroad team. He has a good understanding with up to date requirements when it comes to HPMV having been involved in and growing a large transport company previously.
Phone: 027 319 4851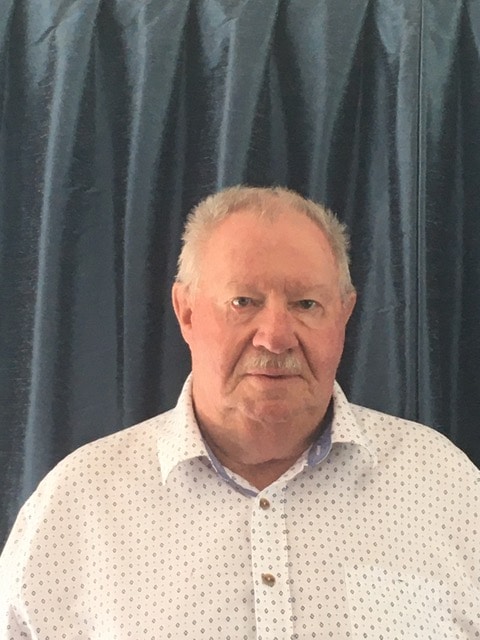 Jim Schumacher
Jim joins ALLROAD bringing 38 years of experience in new and used trucks sales. He is well known and respected throughout the industry. His knowledge of all makes and models is second to none.
Phone: 027 863 5095
Used Trucks and Trailers For Sale
Whether you're looking for a pre-owned truck or a trailer, or both, the guys at AllRoad Ltd are sure to have what you're looking for.
We travel up and down Australia and New Zealand to source the highest quality second-hand trucks and trailers.
All our trucks and trailers undergo a full COF inspection before you drive away. We offer a large selection of high-quality, COF-inspected used vehicles to choose from.
And, if we haven't got what you want in stock, we'll try and find it for you.
Buying Used Trucks and Trailers
Got a used truck or trailer for sale? Contact us today and we'll make you a competitive offer.
We buy good quality pre-owned trucks and trailers from anywhere in Australia and New Zealand. Allroad also provide good second-hand trucks and trailers to the Pacific Islands.